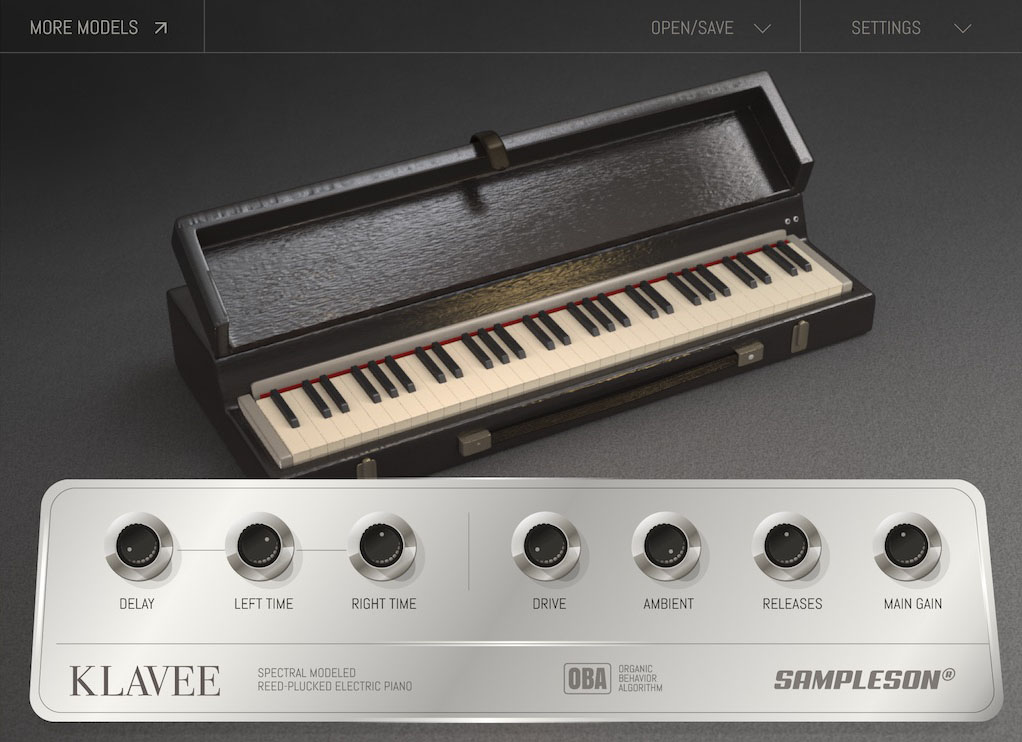 Klavee: Rare Czech Electric Piano, Restored.
VST/AU Standalone Win & Mac.
Klavee is the virtual restoration of a gem: the Czech Klaviphon. A plucked electric piano manufactured in the '60s in the Czech Republic.
There's no other Electric Piano like this one, and it's never been recreated into a virtual instrument, until now. A rare-piece specially made for electric piano collectors.
Download now ($49)
Only 35 MB, no library installation required.
VIRTUAL RESTORATION OF AN ALMOST-EXTINCT ELECTRIC PIANO.
The Czech Klaviphon is almost extinct. No parts can be found online and just a few of them are still alive. This is why we wanted to make a virtual version of it: to keep its unique sound for further generations of musicians.
KLAVEE was built upon Spectral Modeling, a technique that assures perfect tone matching with the original instrument.
THE KLAVIPHON: A CZECH GEM
The Klaviphon is a plucked electric piano created in the Czech Republic in the '60s. Its sound is generated by reeds plucked by wooden hammers. Sound on lower octaves is the classical reed-based. On upper register, the timbre turns in to a Kalimba-like sound, due to the nature of the hammer-hit direction (from bottom to top on the reed-edge).
4k scalable interface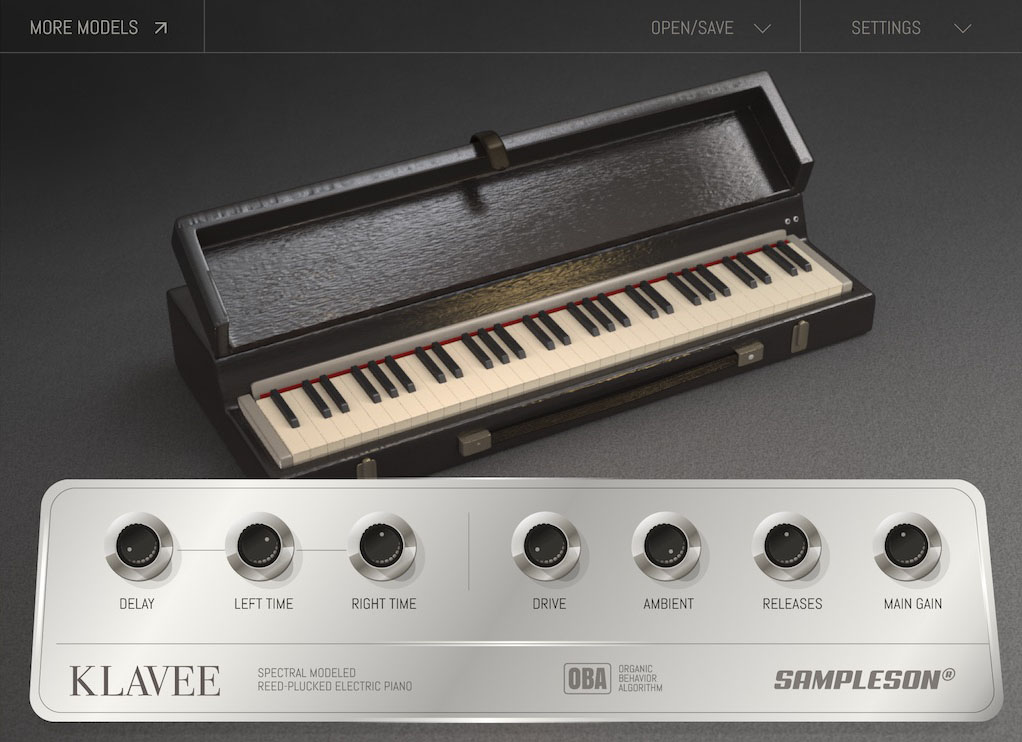 Product details
- Spectral Modeled Klaviphon Electric Piano.
- Real-time Spectral transformations.
- Based on real samples.
- Only 35 MB.
- No velocity-switching.
- Ambient FX.
- Drive FX.
- Stereo Delay FX.
- Scalable HD interface.
- MacOS Catalina / Big Sur / Monterey Ready.
- Easy install.
- No extra purchases are needed (like Kontakt, UVI, etc) or any other 3rd party player.
- Ready to be loaded into major DAWs (Cubase, Logic Pro, GarageBand, Cakewalk, Reaper, BitWig, Nuendo, FL Studio, etc).
- Win 32/64 bits and Mac VST/AU/Standalone versions included (No AAX version).
- No online activation is required.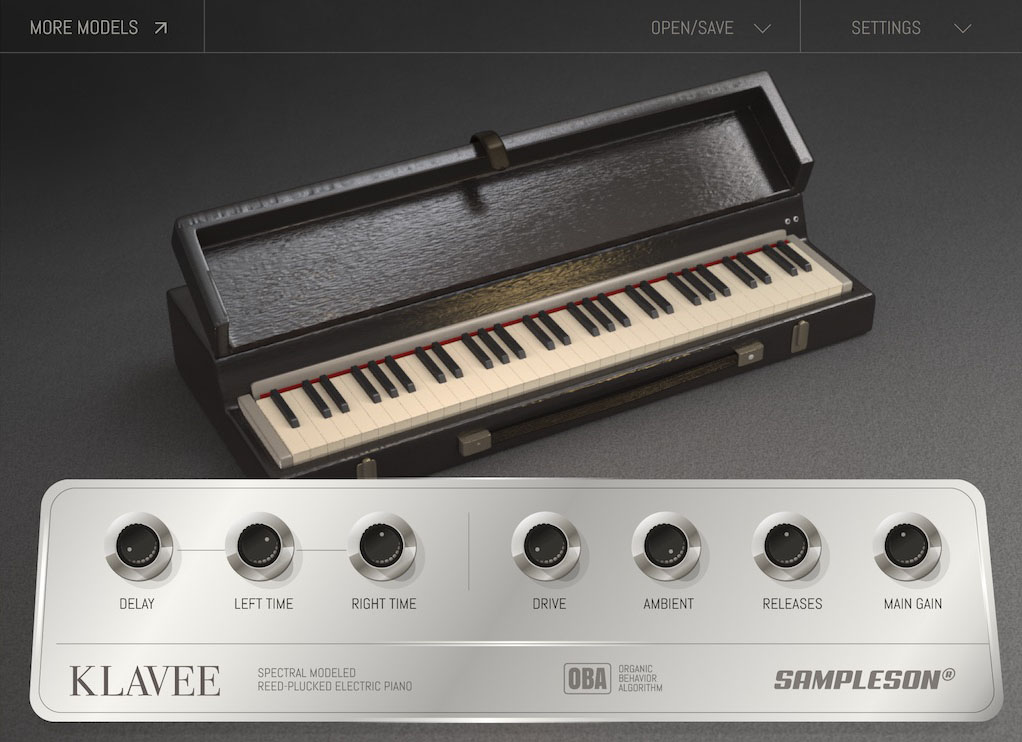 Download now ($49)